Rm. B, No. 57, Xingzhong Rd., Neihu Dist., Taipei City 114, Taiwan (R.O.C.)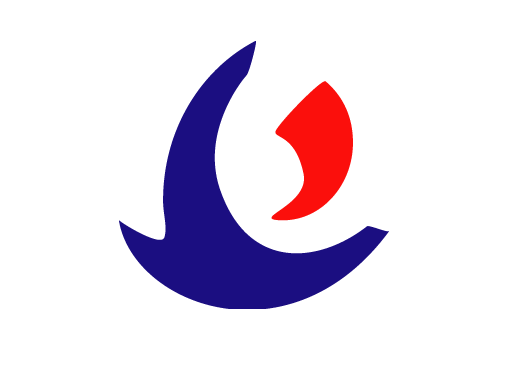 Rui De Biotech Co., Ltd. was established in October 2003.  We supply diversified commodities for community pharmacies. The OTC drug and wound care series products are our main sales items.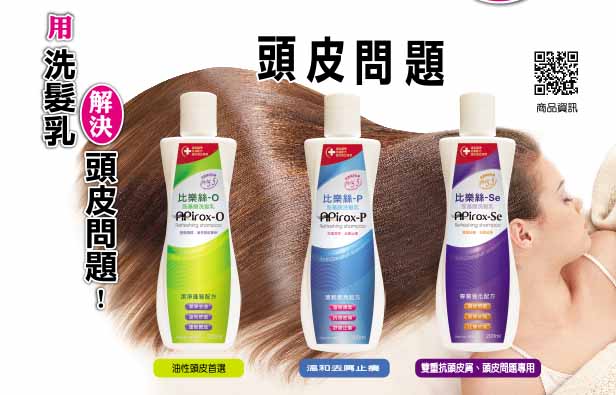 We have been collaborated with the Cosmetics manufacturer to develop shampoo products for severe dandruff and sell them at community pharmacies. It will be gradually extended to medical beauty and dermatology clinics.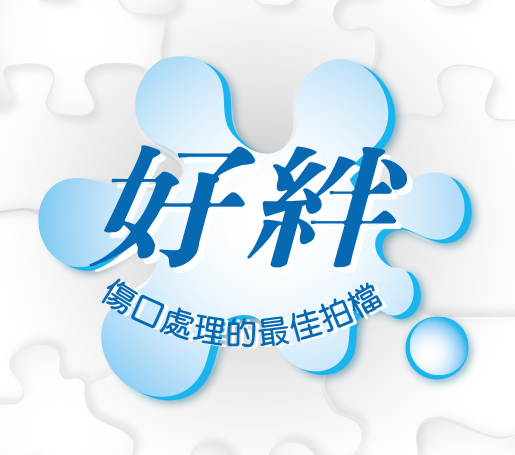 We  focus the wound healing series products.
It Include wound healing ointments, wound dressings,
hydrocolloid dressing,
wound waterproof film and First aid bandage.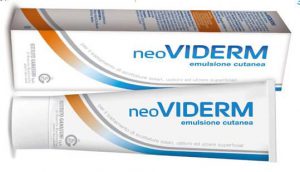 We strengthens the advantages of the wound series products and ente.rs the hospital access through distributors in an authorized manner.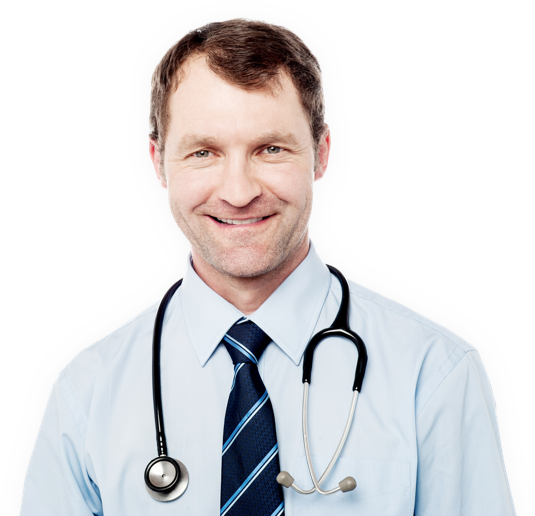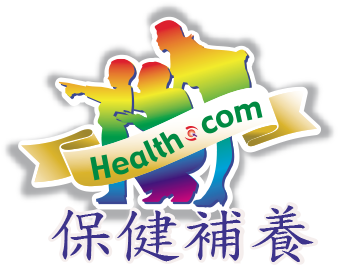 Omega-3 Fish Oil
Vitamin E softgels and Vitamin B complex Tablet.
Lutein complex,Chelate Calcium and Calcium plus magnesium tablet.
Probiotics Powder and Digestive enzyme powder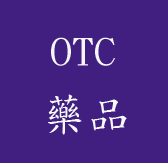 Cold Capsule ,
Cold Syrup,
Analgesic syrup,
Antitussive expectorant  syrup and Anti-allergy syrup,
Herb cough powder and Herb sore ointment.
Terbinafine Gel
Enema(30% Glycerin)
Corn Patch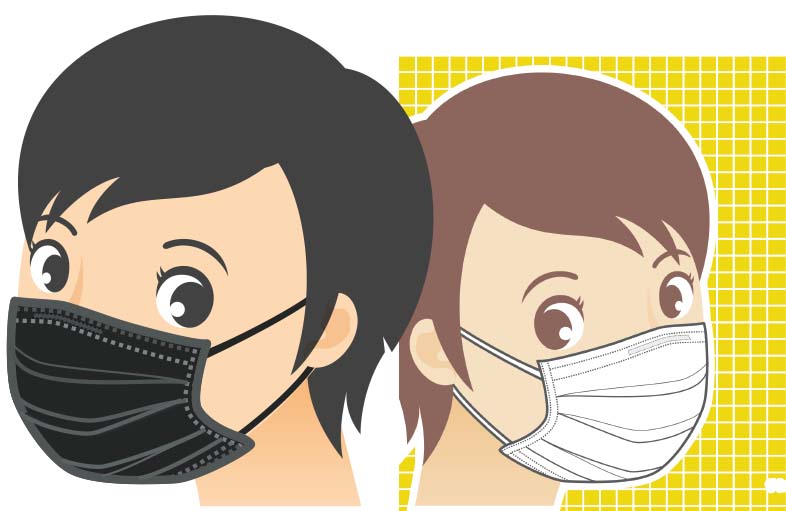 Plain 3-Ply Medical Mask,high quality material non woven Flat masks
4-ply Activated carbon Medical Mask.
3D Medical Mask.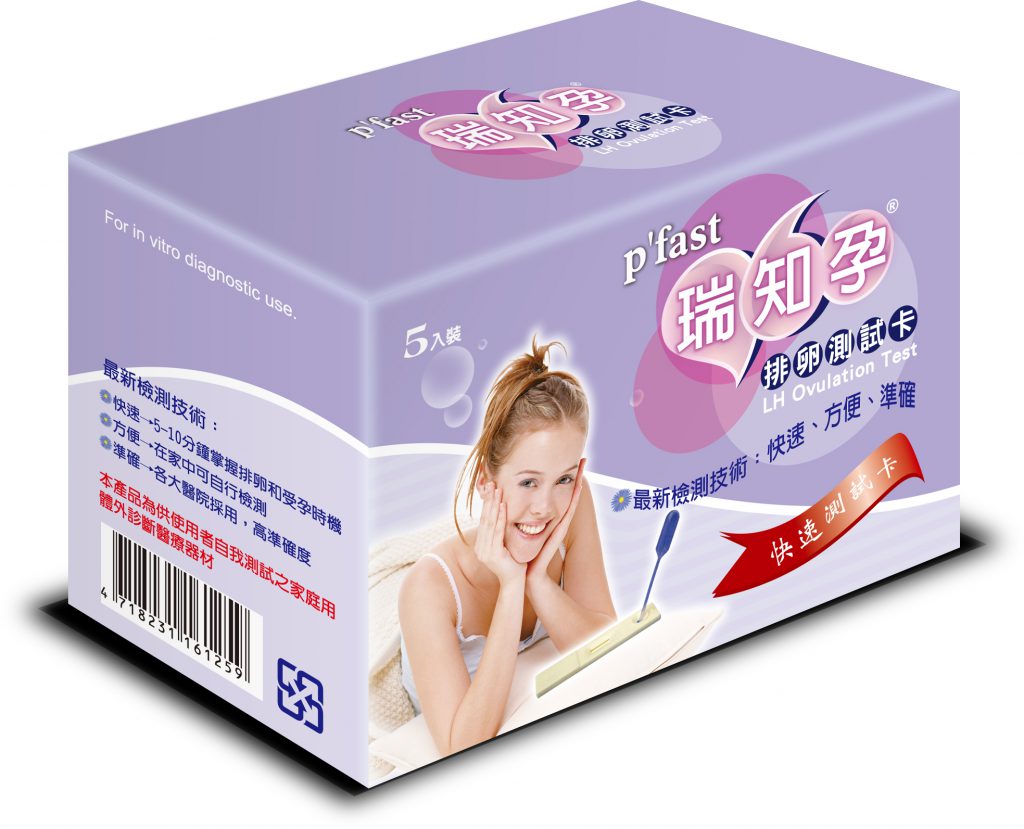 One Step Human Chorionic  Gonadotropin(HCG) Test and LH Ovulation Test.
medical device manufacturer
We obtained medical device manufacturing factory qualifications according to the latest regulations and policies.